Carpet Cleaning
Hardwood Floor Cleaning
Tile & Grout Cleaning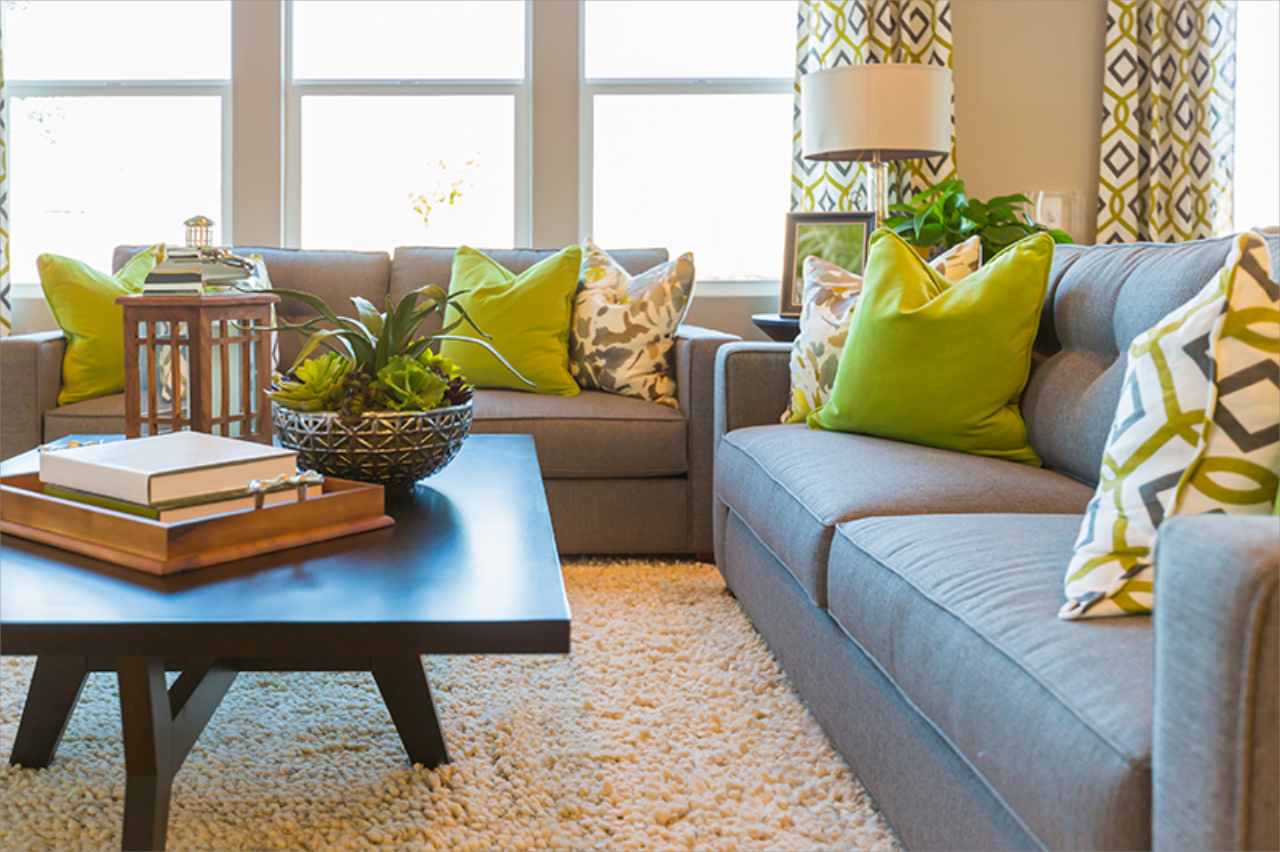 Carpet Cleaning
WE'RE YOUR FULL-SERVICE CARPET CLEANING COMPANY
We offer comprehensive carpet cleaning services that get rid of years of built-up dirt and stains. You can depend on us to provide a variety of carpet cleaning services, including:
✓ Restorative carpet cleaning
✓ System furniture cleaning
✓ Water damage cleanups
✓ Deodorizing Spot cleaning
✓ Carpet maintenance

Contact us today to schedule your residential or commercial carpet cleaning services. We serve residents of Jacksonville, Bloomington and Springfield, IL.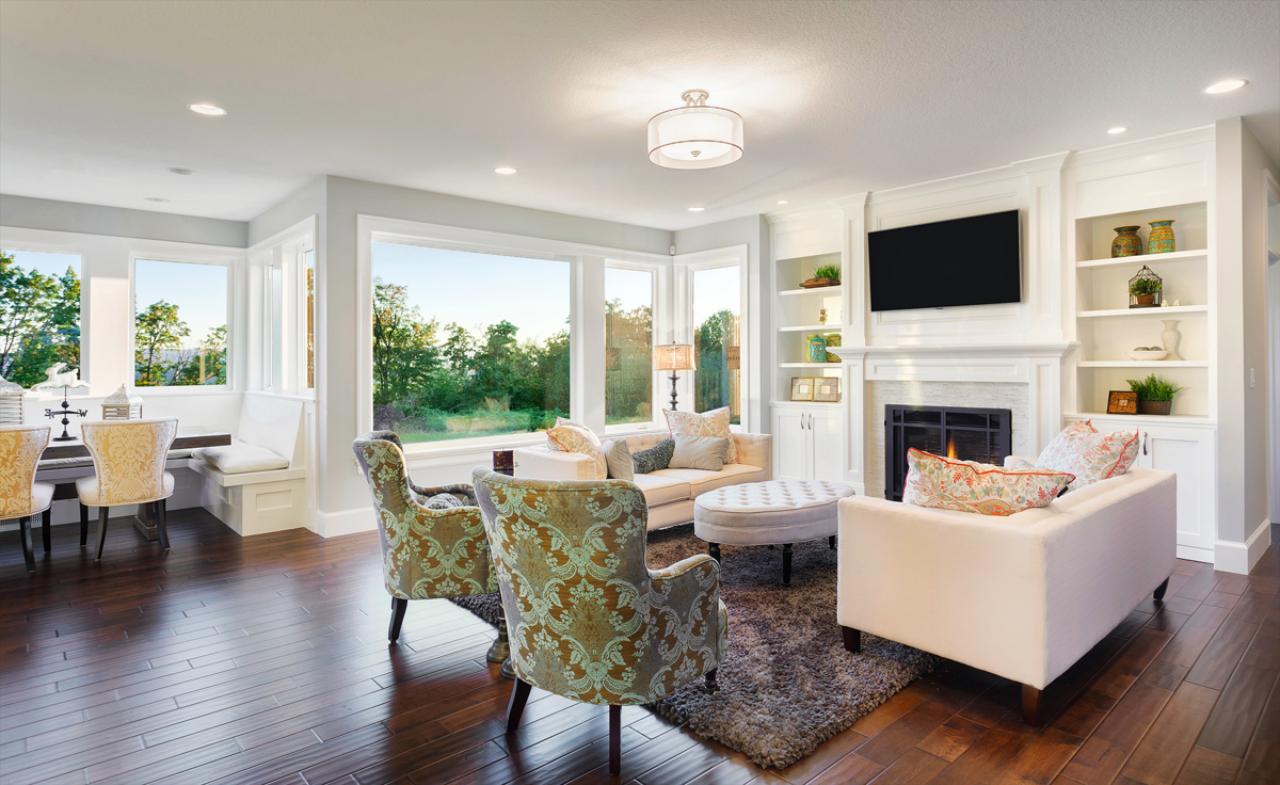 Hardwood Floor Cleaning
When you're busy running a business, it's hard to maintain clean floors. With customers and employees coming in and out, your floors can show dirt and grime in no time. Make sure the high-traffic areas of your business have spotless floors by calling us today.
The Cleaning Guy offers specialized floor care services in Springfield, IL and surrounding areas. We offer:
✓ Floor scrubbing
✓ Floor sealing
✓ Floor maintenance
✓ Floor buffering
✓ Floor polishing
✓ Floor stripping
✓ Floor waxing

No matter what type of flooring your business has, our professionals can make your floors shine. Call today to schedule your floor care services.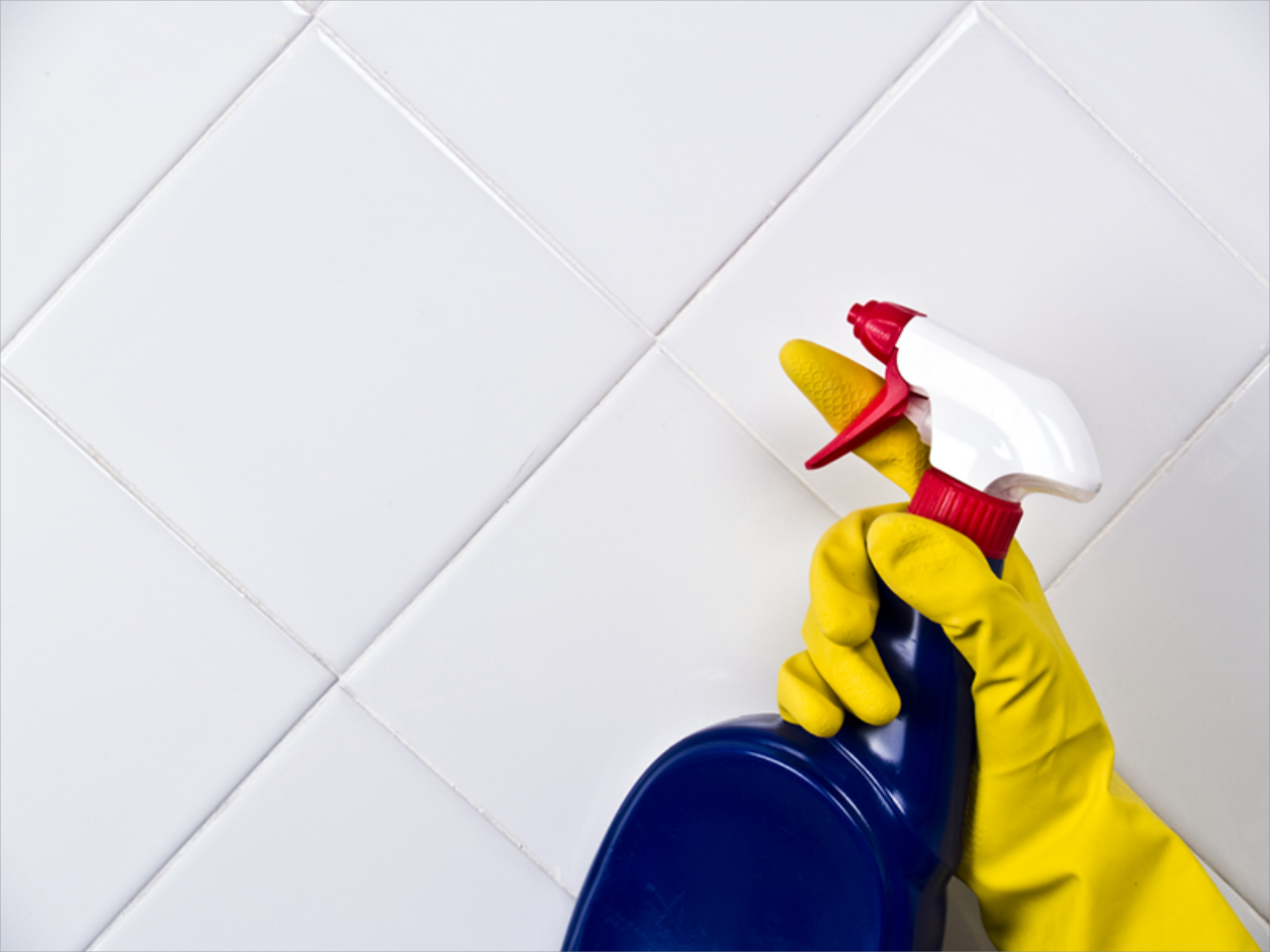 Tile & Grout Cleaning
Regular mopping only removes surface soil from tile and grout work, but stains, bacteria, and germs may linger. The Cleaning Guy delivers an unparalleled cleaning service for grout, tile floors, and counter tops around your home or business. Let us help remove stains and restore your grout work with professional steam cleaning services and give you clean, sanitary spaces. Contact us today to schedule your next cleaning service.