Residential Cleaning
Janitorial Services
Commercial Office Cleaning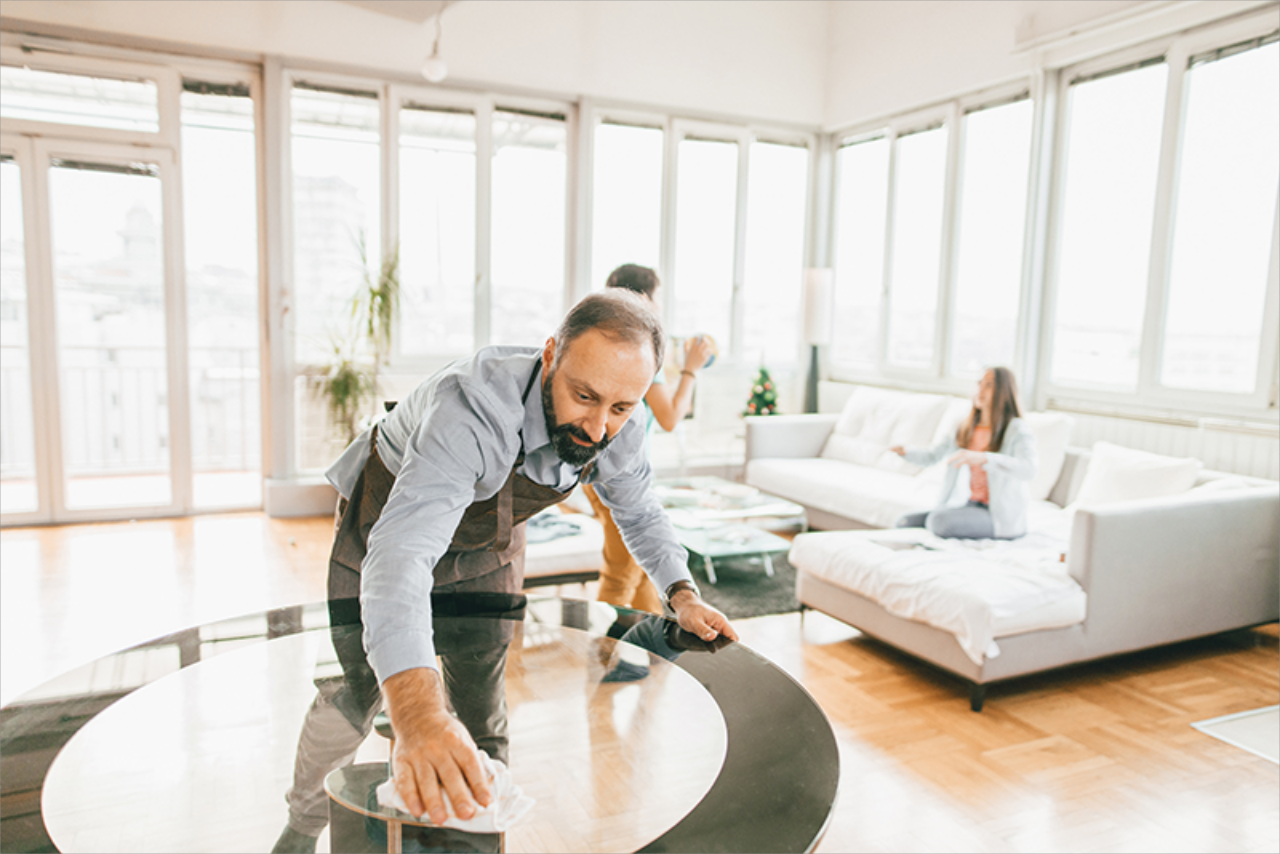 Residential Cleaning
Flexible Schedules, Quality Work
Your home is unique. Our services are customized to fit your home, your lifestyle and your schedule. We are not a franchise required to follow set protocols to clean your home. We are an independent company with the flexibility to fit our services into your specific needs.
The most frequent questions we receive are "how much does it cost?" and "what do you do in my house?" The answer to the first question (cost) is both simple and complex: often times clients are a bit surprised at the affordability of our services. Also we will need to discuss what your specific needs are prior to providing an accurate cost. We can usually get pretty close to an actual cost without seeing your home, but the best way to get a cost is to request an actual quote.
The second question is answered the same way - we do what you want us to do. Although it is pretty simple to say "I want my house cleaned," that phrase means different things to different people. For us to make you happy we need to learn what it means to you.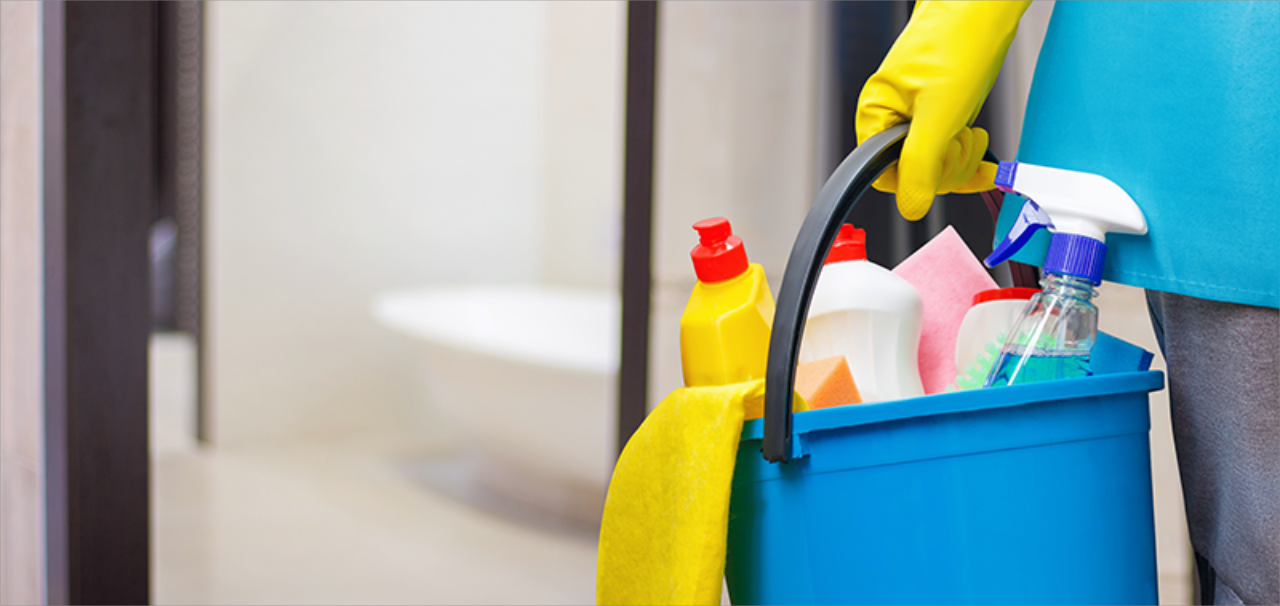 Janitorial Services
The Cleaning Guy offers flexible cleaning schedules to work around your daily operations and activities. Our cleaning teams are available at any time, day or night, to sweep, scrub, and otherwise clean your business or commercial property. Let us care for vacuuming, sweeping and moping, dusting, cleaning windows, counters, bathrooms, and even restaurant kitchens so you can focus on more important business matters. Contact us for a full list of services available or for more information on special requests for your cleaning needs. We are happy to offer an estimate for your commercial cleaning projects.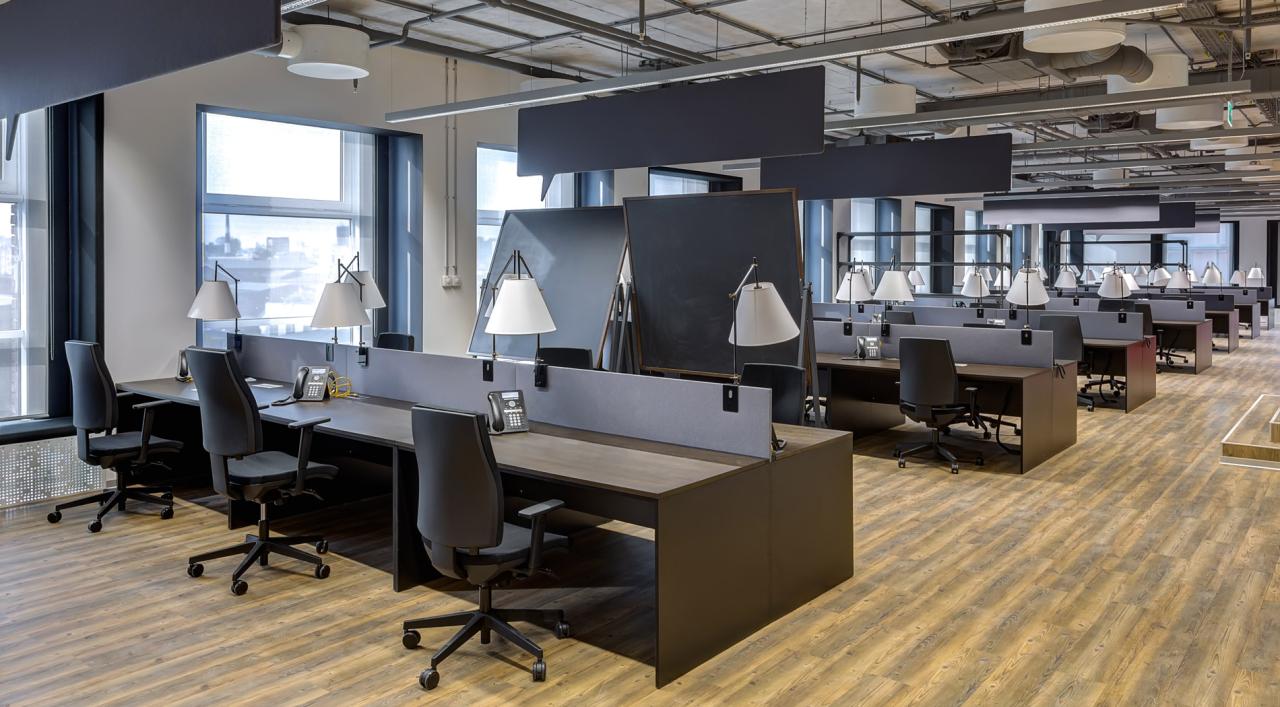 Commercial Office Cleaning
Whether you have a large multistory office complex or a small one-person office, we can help you project a professional image. We offer a wide range of janitorial services including basic cleaning with flexible schedules, carpet cleaning, restroom service and hard floor care.
We can provide cleaning services to:
✓ Retail establishments
✓ Churches
✓ Financial institutions and banks
✓ General offices
✓ And many other facilities
Some offices are cleaned nightly while others only once per month. As with all of our services, you make that decision and we work within the parameters you provide. Of course, we can offer guidance and suggestions but the final decision is yours.