The Cleaning Guy
Relax. We've Got This...
Our team of courteous, knowledgeable staff will be with you every step of the way. We are here to help you find the right items for your budget.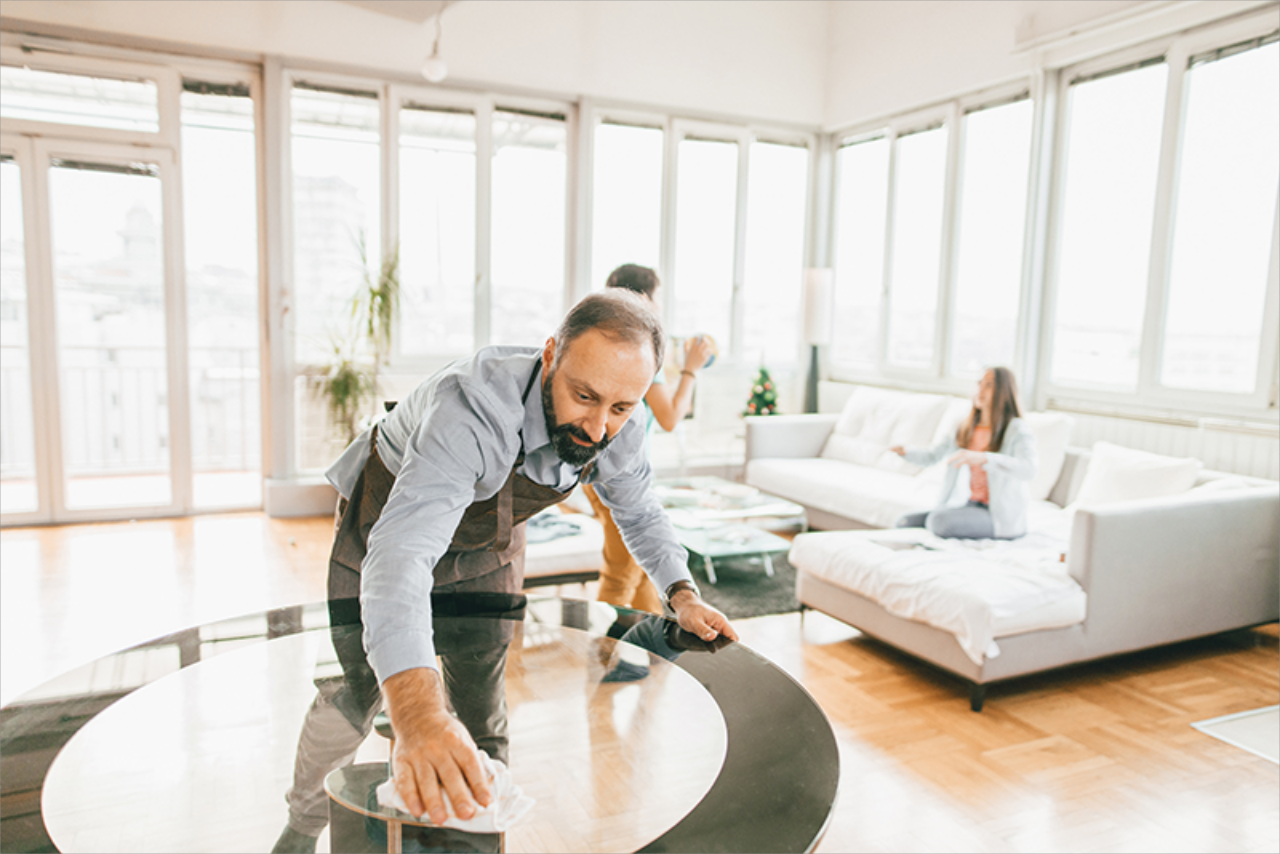 Welcome to
The Cleaning Guy
The Cleaning Guy is a full service cleaning company based in Springfield, Illinois with locations in Bloomington and Jacksonville, Illinois. We are locally owned and NOT a franchise operation. We offer a variety of services each tailored to your specific needs and desires. Our schedules are built around times convenient for you.
Learn More
GET STARTED TODAY!
Thank you for visiting our website. Please fill out the following form to send us a message. Please click on the "SUBMIT" button when you are ready to send your message. You may use this form to request more information about our products and services, and to provide feedback about this website.
We look forward to hearing from you!